Established in Illinois as a woman-owned firm in 2004, BHDG has become one of the area's most reputable architectural and interiors practices committed to local, state, and federal government clients. The firm name transitioned from BDG (Baysinger Design Group) to BHDG Architects in 2019 to pay homage to the growth and addition of firm principals. Founding principal, Sheila Baysinger Hensley, has grown the firm to focus on multiple project types and services in different governmental markets with specialties in Local, State and Federal Agencies including DoD, Healthcare, K-12 Public Schools, and Higher Education. With offices in Marion, IL and Nashville, TN, the firm is well positioned to provide services throughout the Midwest and beyond.
The growth of the firm over the years correlates directly to our successful partnership with clients that serve, support and protect the public in various capacities. We have evolved to provide an array of design services across our markets and in diverse geographies – both stateside and overseas. The establishment of multiple offices has enabled us to engage clients more directly and sustain our reputation for highly responsive service in diverse areas.
Creating a positive work environment that produces strong design, BHDG employs a team-based approach that involves principal and project management leadership, communication, and continuity throughout the life of a project. In addition, this practice advances firm professionalism and meaningful staff development, continually strengthening the firm's ability to successfully realize project goals. We place the highest value on the success of our clients, and let client care lead our work from start to finish.
BHDG holds national and state WBE certifications recognizing our status as a Woman-Owned Small Business (WOSB) and Economically-Disadvantaged Woman-Owned Small Business (EDWOSB). In addition, the firm is recognized as a woman owned business (FBE) through the State of Illinois Central Management Services.
PHILOSOPHY
For over fifteen years BHDG has defined our design approach as a focus on empathetic listening, inventive problem solving, and responsive client service to people, projects, and communities. The success of our approach is evidenced by our enduring client relationships and successful, insightful solutions. We believe that creativity, professionalism, and responsiveness are integral to our ultimate achievement – taking care of our clients and the communities they represent.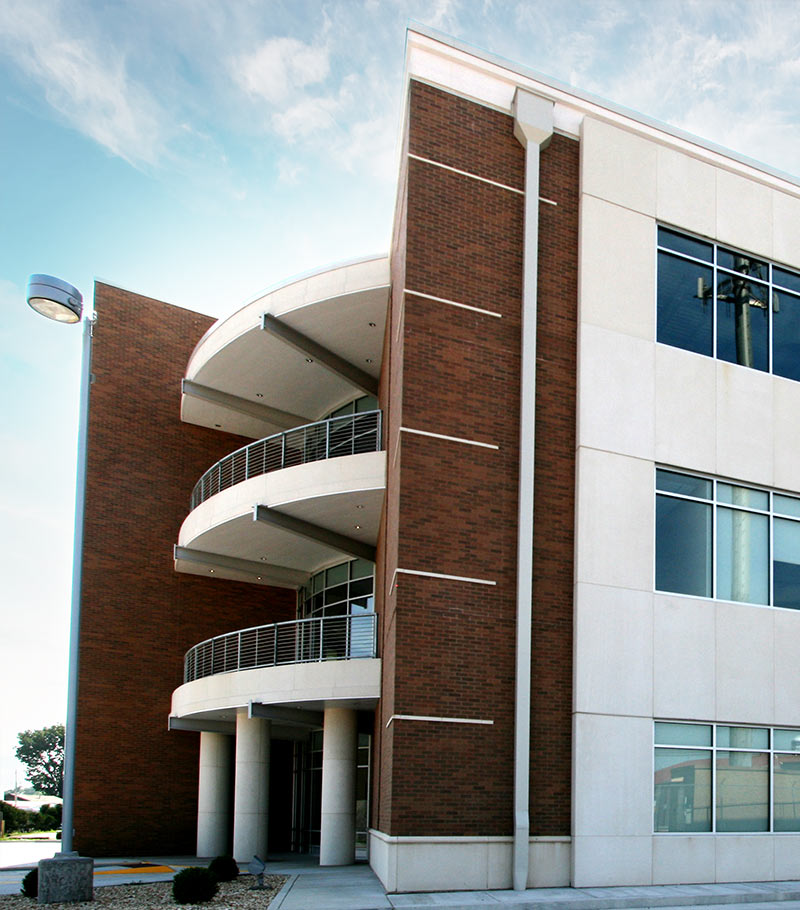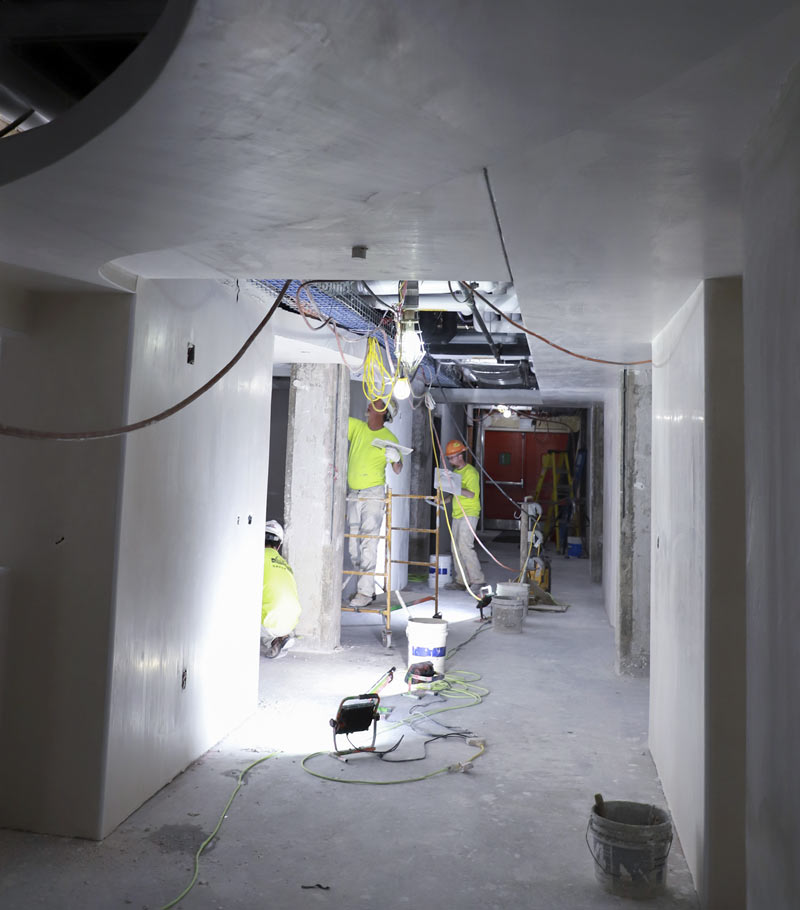 Engineering Support Services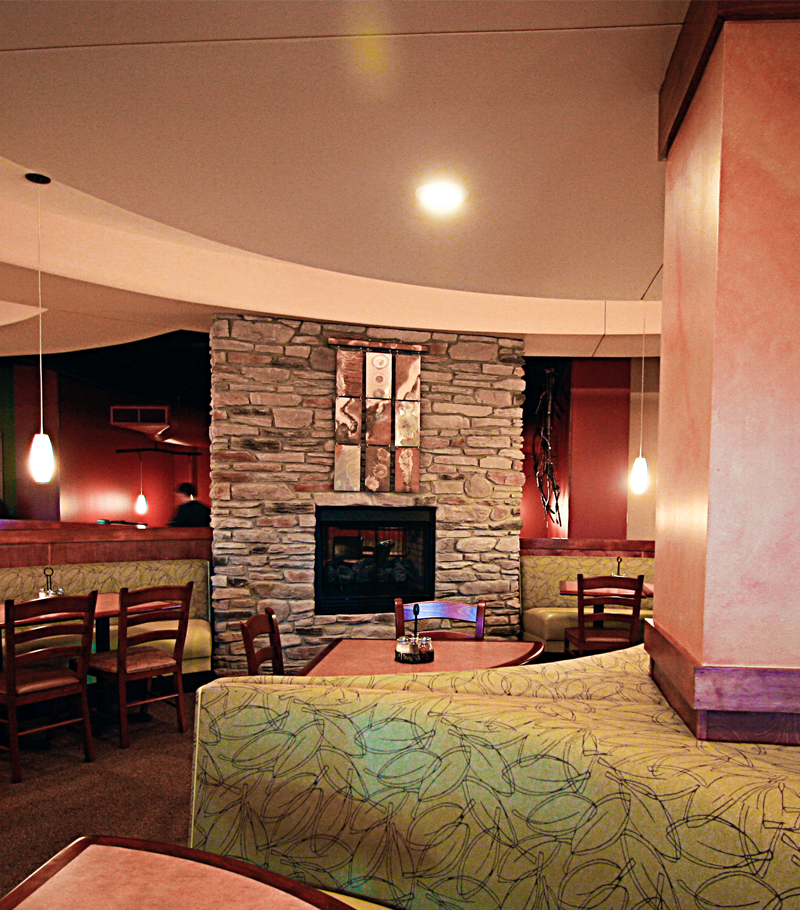 Interior Design
Comprehensive, Structural & FFE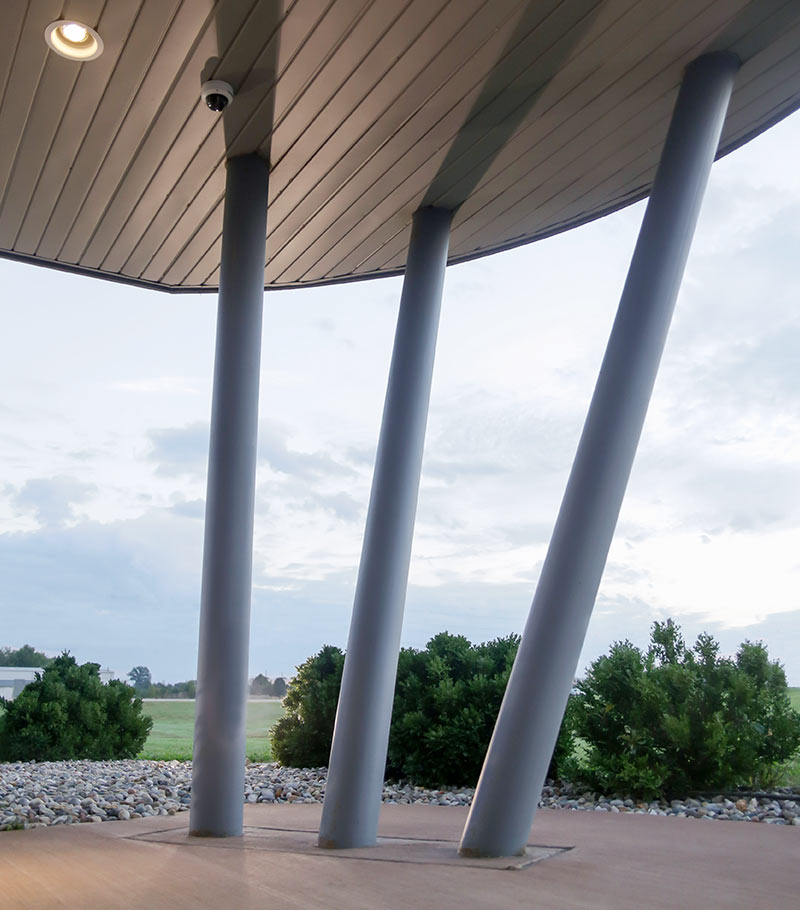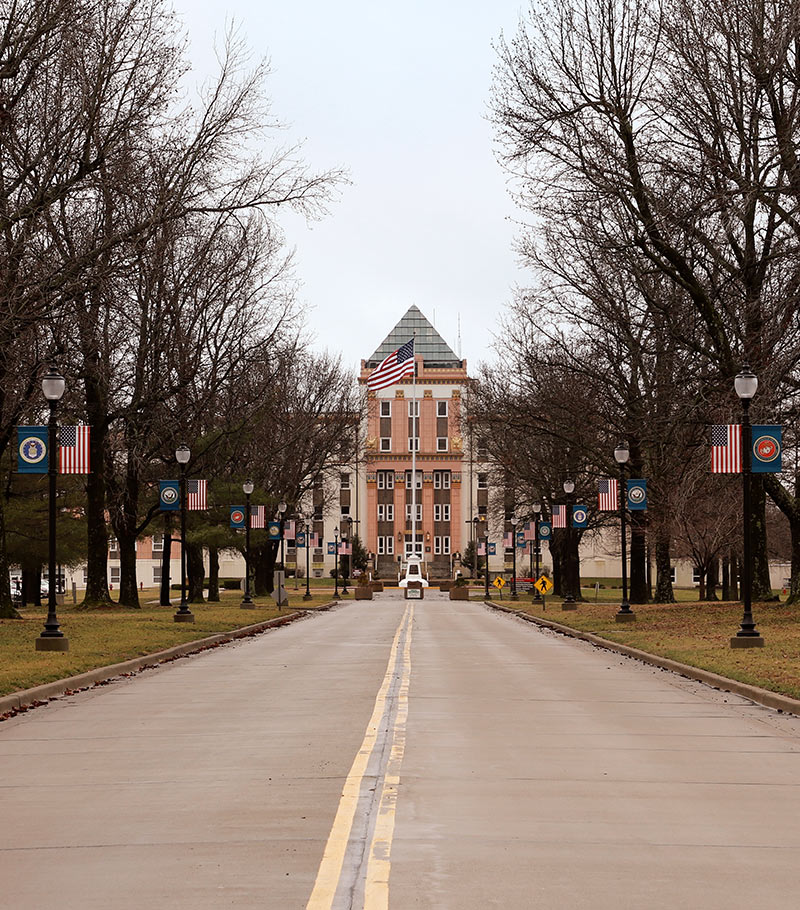 Markets We Serve
Government, Education & Healthcare Markets
Local, State & Federal Government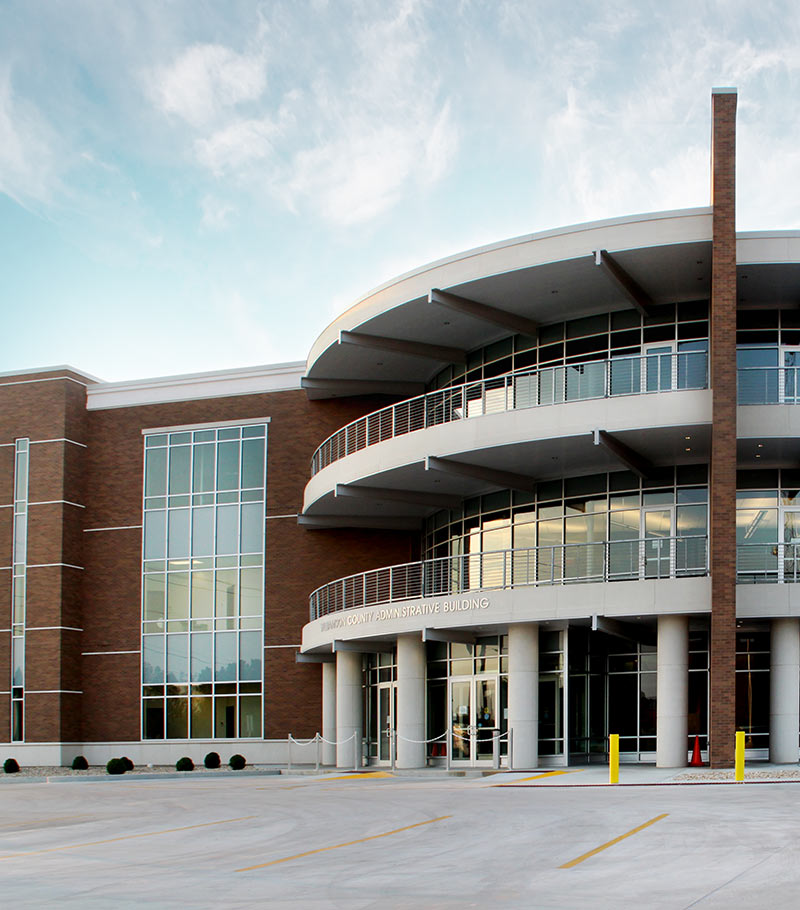 While each type of governmental unit has much in common, they all have unique project processes and requirements. We understand the nuances of each government client's design process as well as their own distinctive bid and procurement process. We appreciate their ever evolving and dynamic needs as well as our important mission to design for those current and future needs. By first focusing on the client's broader mission, we confirm that through our designs we are solving the right problems and addressing each type of project requirement appropriately. Our designs support our specific client's vision, needs, and mission while employing innovative design principles and sustainability practices. We are passionate about designing attractive, functional, and secure facilities dedicated to supporting our government client's mission and the people who sustain that mission.
Education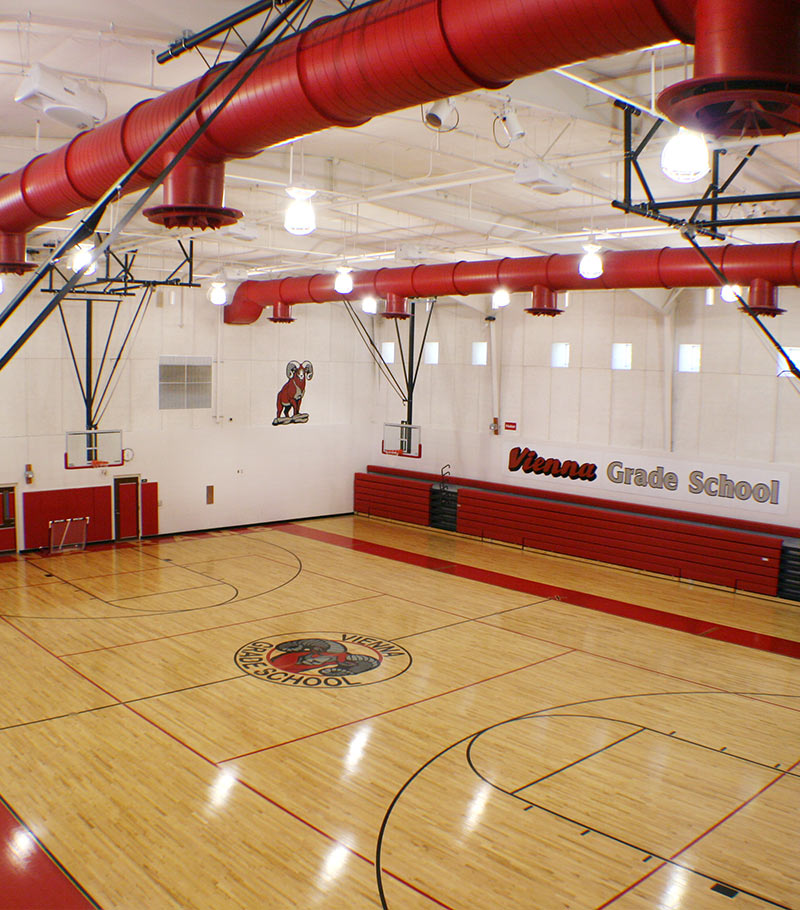 Today's educational clients require adaptable, integrated, collaborative spaces to support their broader mission of educating our youth. We support our educational clients by envisioning new buildings and renovating older antiquated facilities into modern, flexible, and strategic assets. Our integrative and collaborative design process uncovers hidden value thru the management and input of multiple stakeholders that are an important part of our design process. Our research in the best of current pedagogical learning, universal K-12 and higher education design, health and wellness, and sustainability provides the foundation for creating spaces for our youth that will advance our society. We are passionate about creating inviting, secure, imaginative, and functional facilities dedicated to strengthening our youth and the surrounding communities.
Healthcare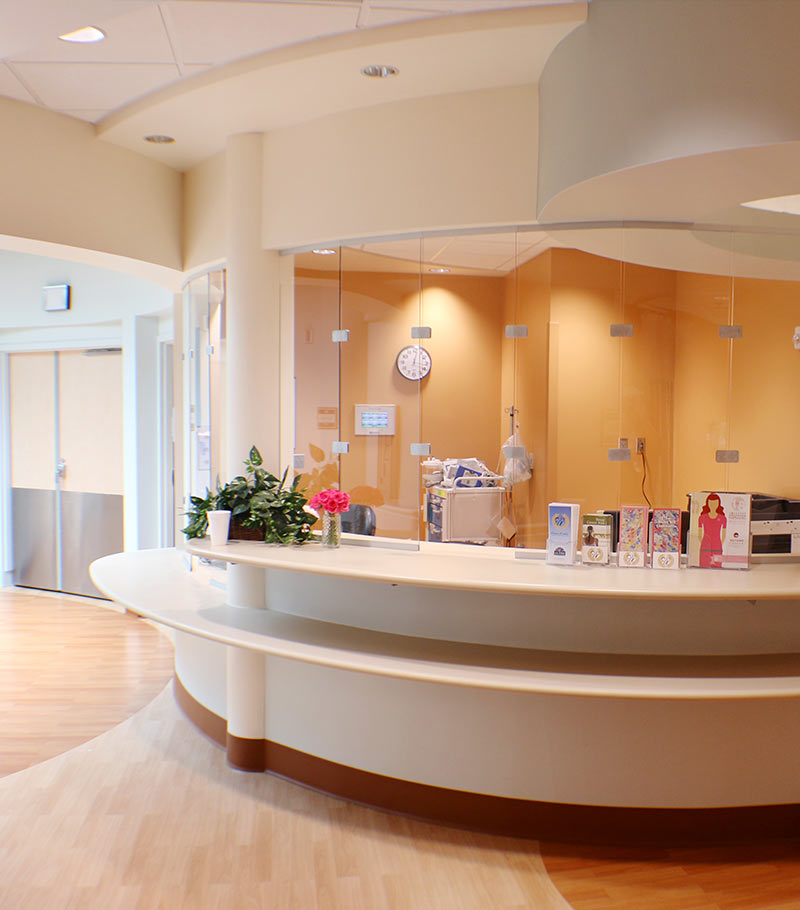 In today's Healthcare industry, clients require design solutions that address advanced healthcare delivery processes as well as their unique business challenges. We support our healthcare clients by creating design solutions that support operational efficiencies, quality standards, current and emerging technology, and safety enhancements. Within these important project parameters, we design new buildings and renovate facilities that optimize the experience and well-being of patients, families, and caregivers. We are passionate about creating design solutions that position our clients to deliver the best patient outcomes, empathetic caregiver experiences, and functional support of medical staff processes.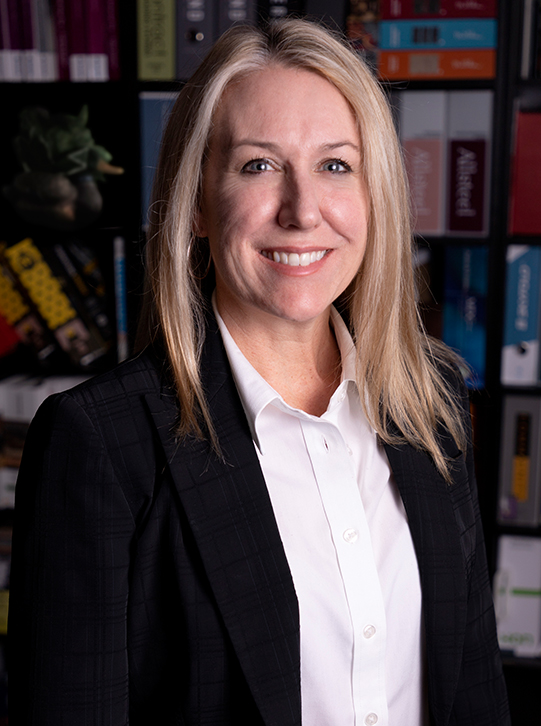 BHDG Locations
We are located in Illinois & Tennessee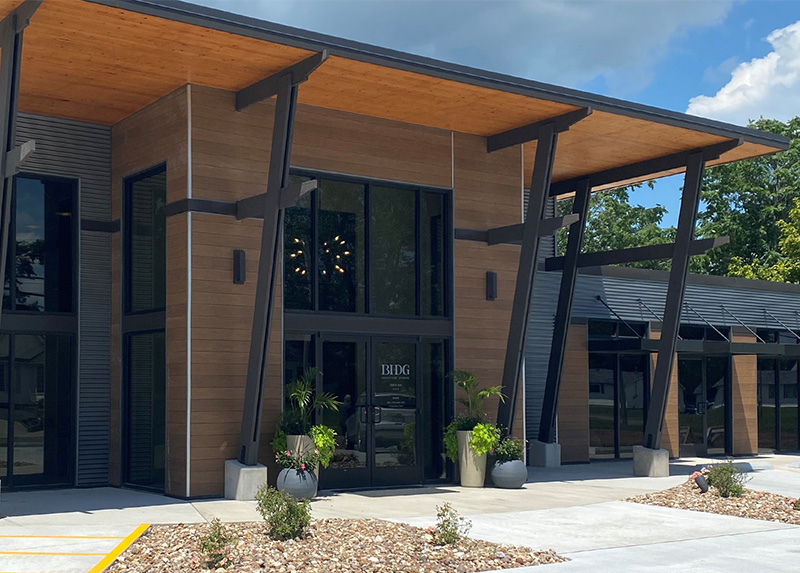 Illinois
Home Office
2008 W. Main Street
Suite B
Marion, IL 62959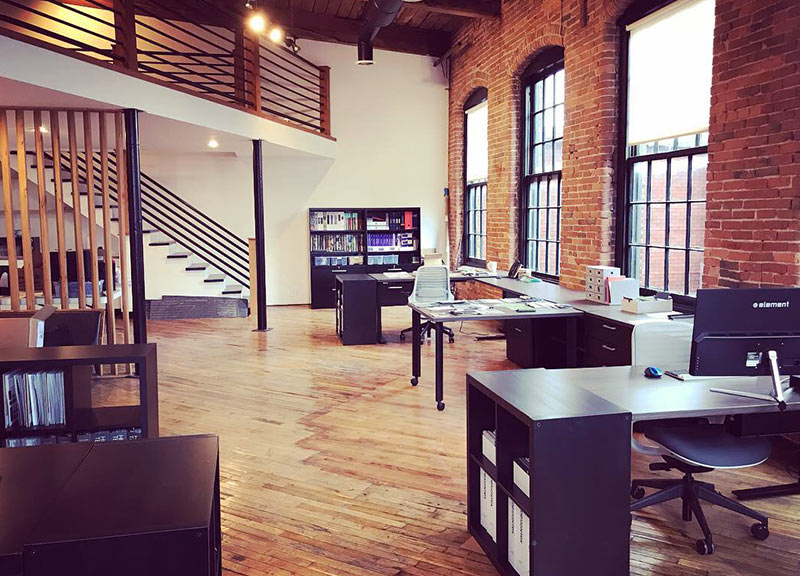 TENNESSEE
Branch Office
1310 Clinton Street
Suite 225
Nashville, TN 37203