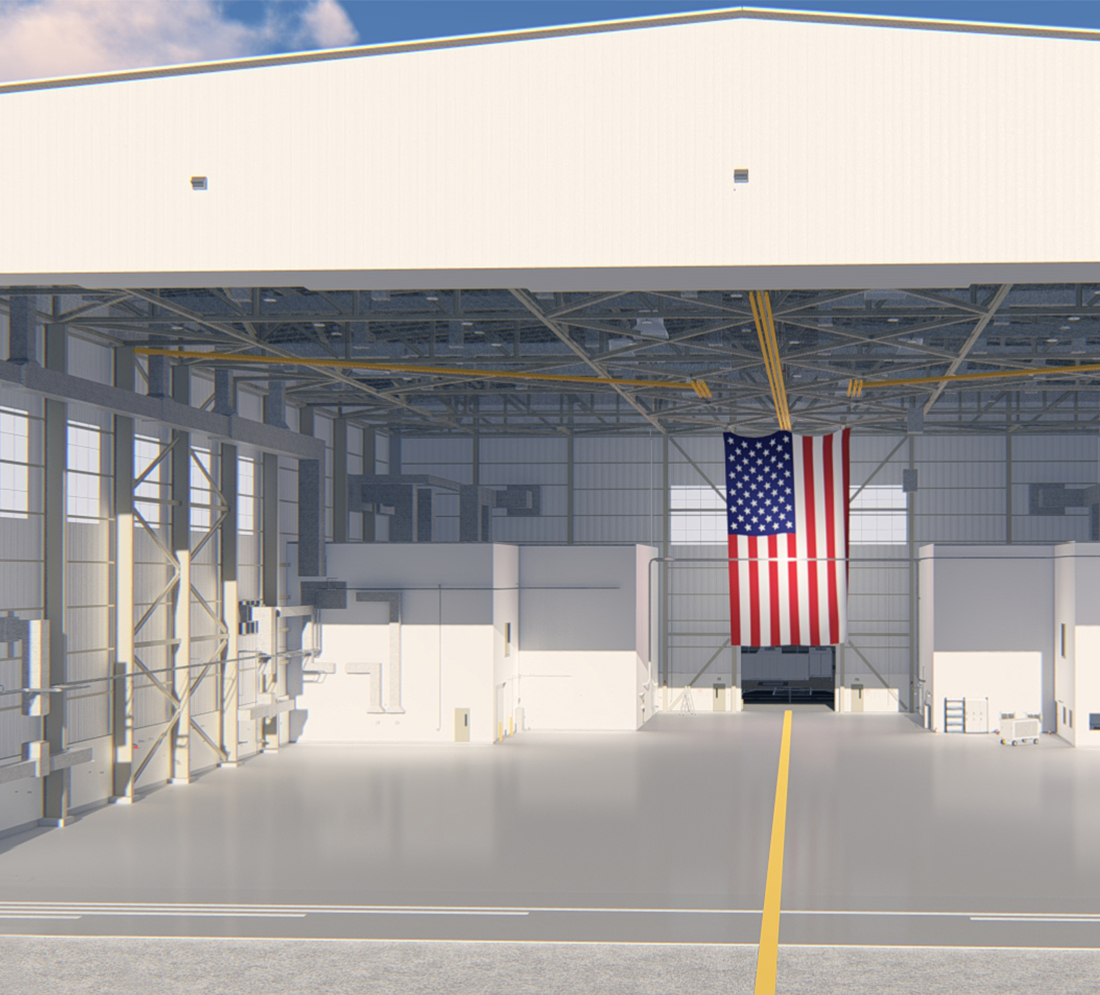 Designing World Wide
Interior design work outside of the United States provides unique challenges and considerations. Currently, BHDG is performing structural interior design services for facilities in the Middle East for the United States Army Corps of Engineers and the United States Air Force. Structural interior design includes the selection of building related finishes and products which will be fixed to the building (i.e. finishes for floors, walls, and ceilings). In these situations, factors such as climate and material availability become major drivers of design decisions.
Every region has its own unique materials that are local and readily available.
An arid desert climate will influence floor finish selections with respect to wear and soilage. For example, in dry sandy areas, carpeting may not be a desired floor finish for certain spaces. In these cases, hard surfaces such as tile may be much more appropriate and easier to maintain. As a result, other finish and furniture selections must be more critically chosen to achieve the same level of ambiance.
Additionally, material availability becomes an influencer of design decisions. Every region has its own unique materials that are local and readily available. More cost effective and available materials in one area may be considered more a luxury item in other areas. In the United States, many types of ceramic tile must be imported from overseas, thus increasing the overall design budget. However, in many other parts of the world, ceramic tile is more regionally available and subsequently is a more economical finish choice.
The top five ceramic tile producers are highlighted on the map below source: academia.edu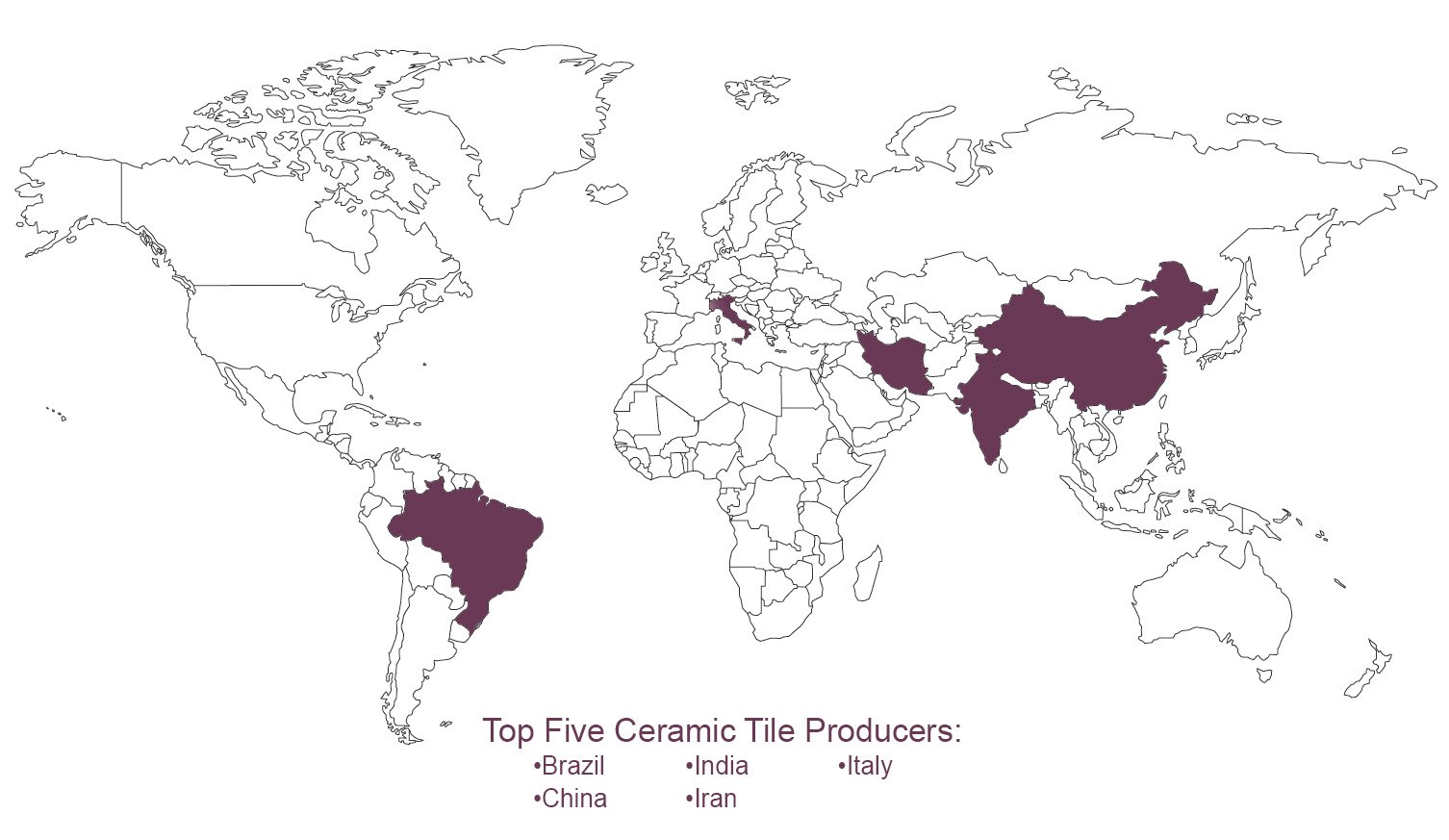 Whether designing within the United States or overseas, several factors are considered and prioritized to meet differing challenges and needs.  In either case, the overall goal remains the same: client satisfaction through the design of both desirable and functional spaces.